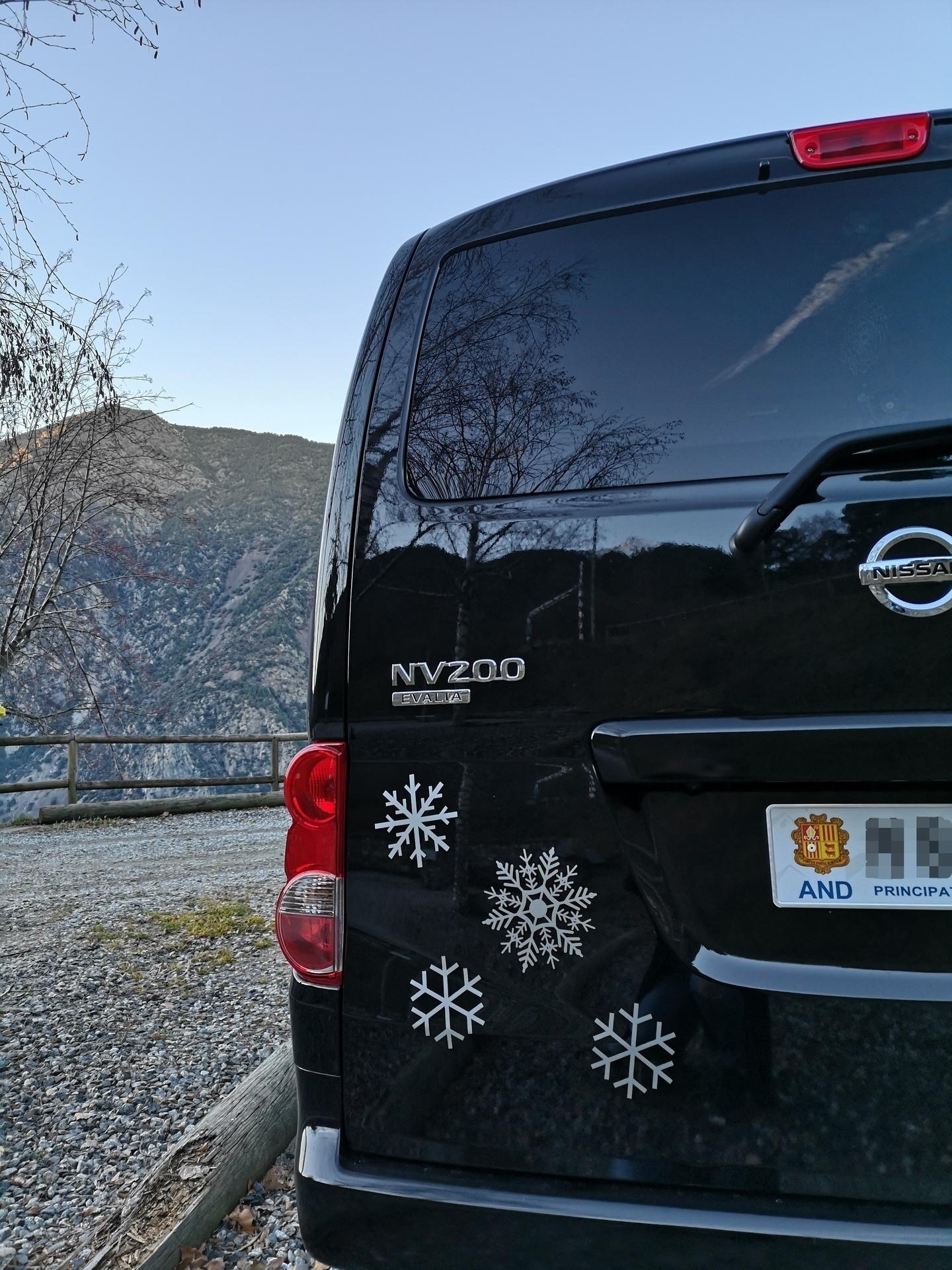 Silvia's review of Festive Snowflake Sticker
Our Customers Love Us!
Out of 6 Reviews for this Category
Very fast delivery and extremely easy to apply. Highly recommended
Went on nice and easy as instructed and looks great !!!!!
I love the custom snowflake sticker. "Snowflake" my truck looks great sportin it! Thank you for the fast service and extra sticker. I will definitely order from you again!
I love these stickers! There's a good variety and color selection. You get to actually see how your sticker will look in all the different colors so you can make a better decision. You can also change the direction your sticker faces if you choose a sticker that applies to. Doesn't get any easier than that! Best of all...they're easy to apply and easy to remove when you want to change things up.
Thanks for helping take our company to that next level of advertising!