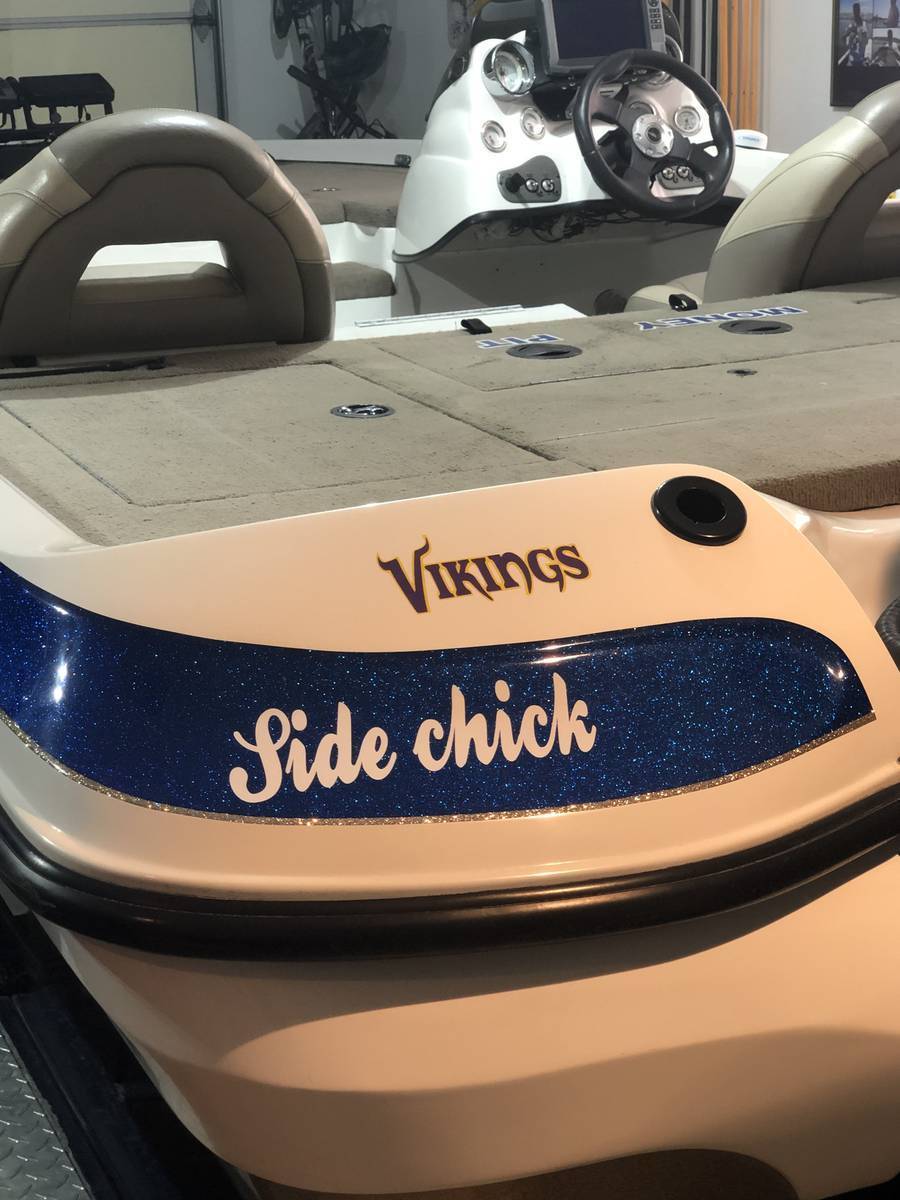 Todd's review of Boat Name Sticker
Fast service, good quality product. Just what it said it would be
Our Customers Love Us!
Out of 5 Reviews for this Category
Dimensions were not same as I set up in the tool. Turns out, the online tool gives overall sticker dimensions and not the actual dimensions of the letters. Did get this resolved eventually and a new set of stickers after going through several emails with sales. Initially, they just wanted to redo the sticker that was not legal height for USCG regulations (these were boat name and port stickers). Eventually they remade both stickers to dimensions I intended to get.
Fast service, good quality product. Just what it said it would be
Love all my stickers from CarStickers.com. I wouldn't use any other website. I've made tons of customized stickers, including some for my jet ski, custom badges for my vehicles, and personalized stickers for friends and family members. I highly recommend this website to anyone who is looking for something unique and personalized. High quality products, quick turnaround, and great service. Thanks CarStickers.com. Please keep up the good work!
AMAZING! So easy and great price. Can't believe your company is not busier. Should market at every boat dealer in the US and abroad.
Excellent quality, shipping was faster than quoted! Mis judged the size so ordered again. Couldn't be happier!!