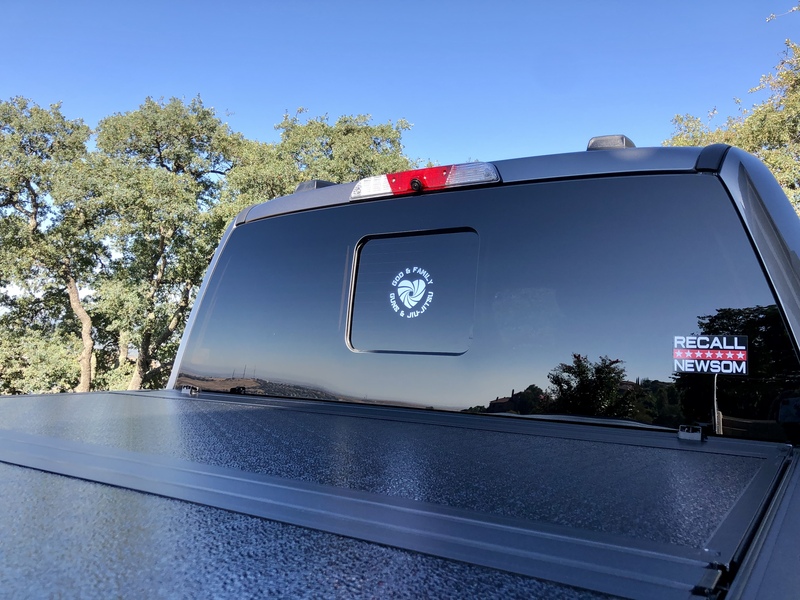 James's review of Transfer Stickers
Great quality and excellent customer service. Will definitely be a repeat customer.
Our Customers Love Us!
Out of 8,693 Reviews for this Category
The sticker looks amazing and it was super easy to adhere to my car! Fantastic quality for the price!
We wanted to honor our Father, Son and Brother in a Loving way. These guys went Above and Beyond ! Thank you !!
I have had this sticker on my ice chest for a long time now and it still holds up.
I had a good experience with Carstickers.com. I had to call a few times over the course of my order to make subtle modifications throughout the process. I always spoke to someone right away, and they proved helpful with each conversation. When my items arrived, I was happy with how they turned out. My suggestion to anyone considering an order is to watch their videos on how to apply the stickers, and follow the directions precisely! I did not use a squeegie, or other tool, to ensure a bubble-free application, as instructed. As a result, I have bubbles on one of my larger, irregularly shaped objects. This is entirely my own fault, and I certainly don't blame carstickers.com. Just a heads up to anyone ordering something like this for the first time. Overall, I am very satisfied with my order, and with their customer service.
Pardon the artistic quality of my photo, but this is the second time that carstickers.com has delivered and awesome product! I will be using them for all of my sticker needs!
Outstanding quality and well worth the money! Only minor complaint was that it took about 2 weeks to receive them.