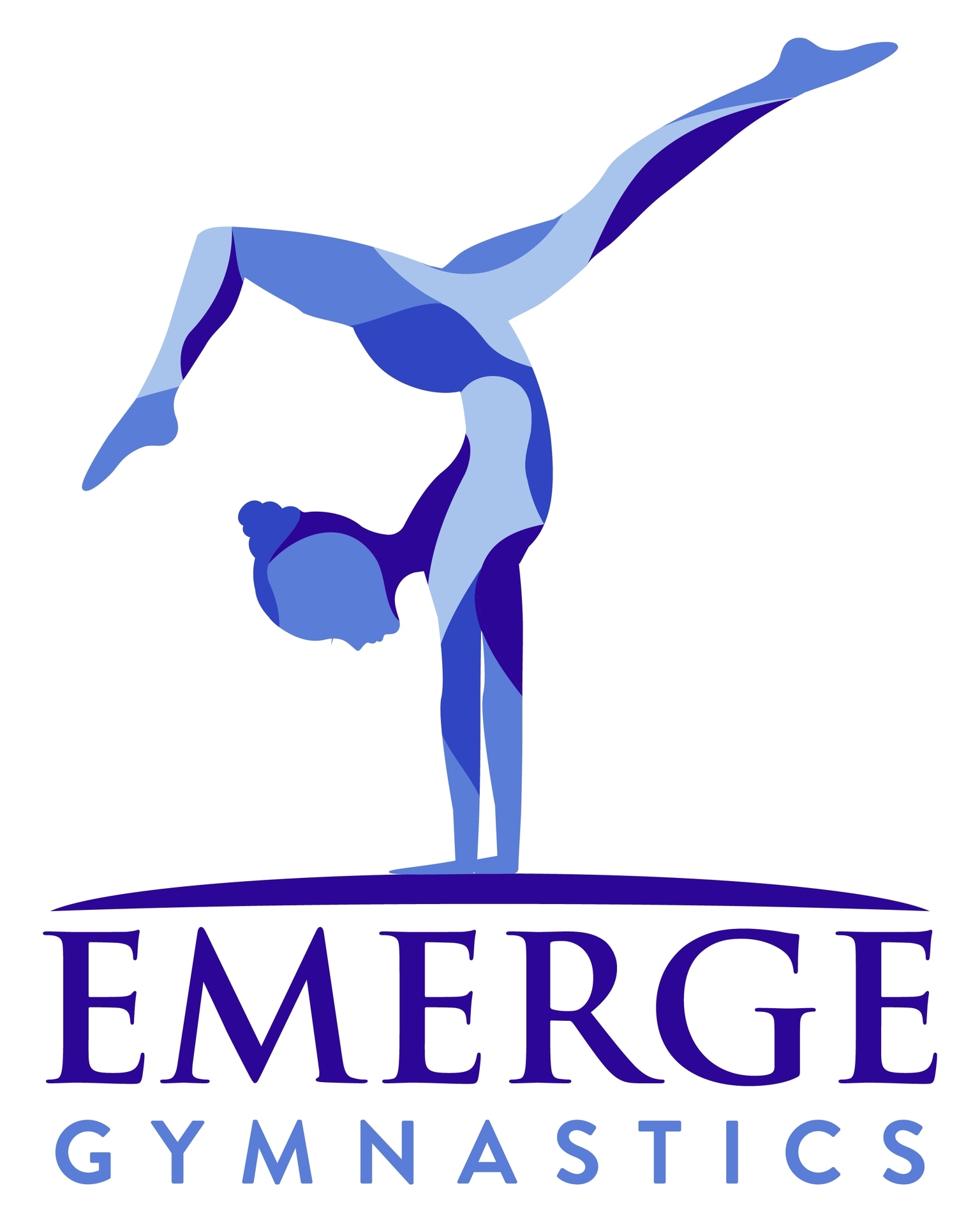 Shelley's review of Multi-Color Transfer Stickers
Be cautious...All in all, I am satisfied with the sticker itself. Everyone I had contact with at carstickers.com was nice, however, I do feel there are communication issues within the company itself and ultimately with me. For example, failure to document interactions with customers and changes to orders. I even got a call from a salesperson (Jen) who was attempting to resolve my order but she had no idea things had already been taken care of (via emails with Jacob and Faron). She was not pleased and apologized. My biggest issue was that when I questioned the charges to my credit card and requested a detailed invoice explaining the charges, I have heard nothing. I have called and sent 3 different emails to customer service but I have received no acknowledgement or response whatsoever. This is disappointing and leads me to believe that the charges were a scam. There were 3 separate charges, one of which I was not aware of beforehand. My stickers cost more than I was led to believe they would be. I am refuting the charge with my credit card company. All I wanted was an explanation for the 3 separate charges on my credit card but I have gotten no response. I will not use carstickers.com again and do not recommend them.
Hi Shelley. I am so sorry to read about the frustrating miscommunication you had with your sticker order. We have reached out to you but have been unable to get in touch. I hope that I can clarify the charges for you. The first charge was for the order. Unfortunately, the design was too small to make at the size that was originally ordered, so we needed to increase the size of the sticker or change the sticker type. The second charge was for the approved size increase, but we made a mistake and did not charge the total amount. That was a miscommunication on our part, and I apologize. The third charge was to cover the remaining balance. Once we realized you were not contacted about this third charge, we refunded it on Oct 30th and took care of the difference ourselves. We appreciate your feedback. Because of this mistake, we have updated our system and our policies to make sure it doesn't happen again.