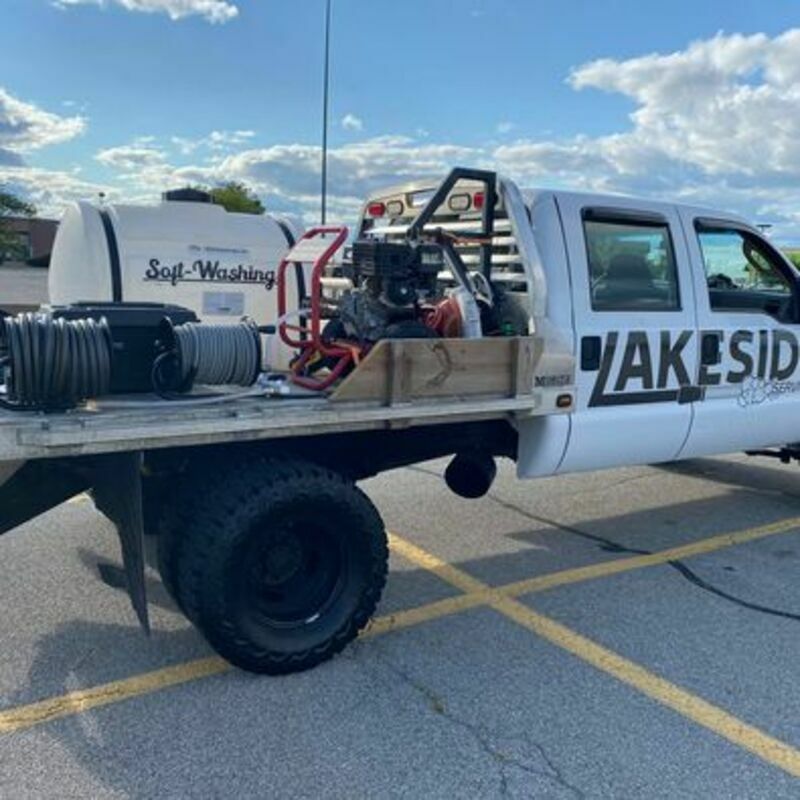 bryant's review of Transfer Stickers
stickers are amazing! This is the #rd set of decals I've got from CS but all 3x the quantities get messed up from order to delivery. so other than that spot on! id go higher if my orders came correct the first time lol
Thank you for taking the time to submit a review, but it has been declined as the order was produced and shipped exactly as requested when placing your order.
Our Customers Love Us!
Out of 8,646 Reviews for this Category
Sticker quality is phenomenal. Vibrant colors and glossy finish give my gear that pop it needed.
Perfect sticker for my GMC thanks carstickers.com
Love these decals! They were perfect and they worked with me to help include my logo too. I will absolutely be ordering more and would recommend them to anyone, thank you!