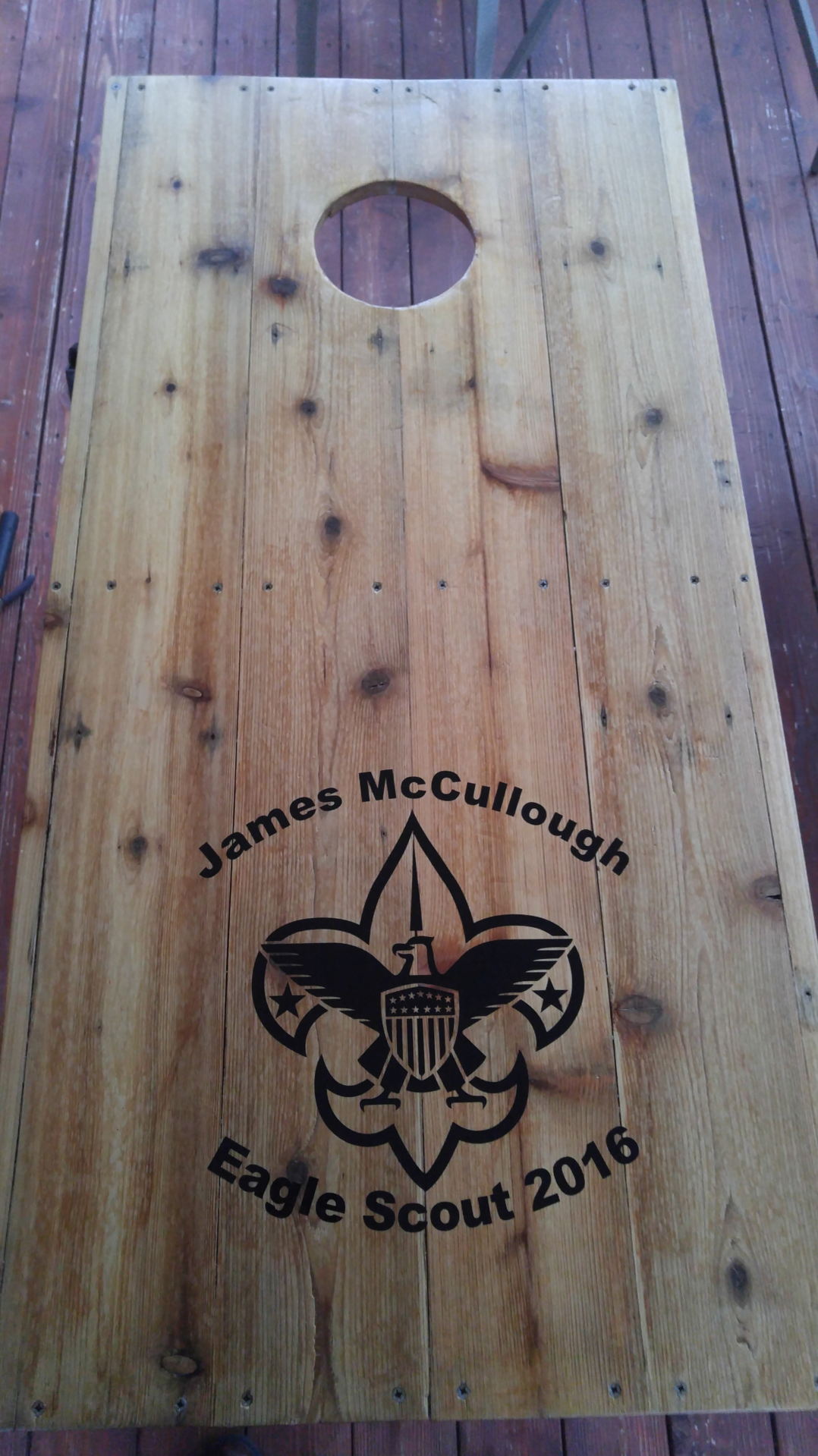 Jim's review of Boy Scouts Logo Eagle Sticker
I just applied my stickers last night and it was perfect. The application was to wood that was varnished but still not perfectly smooth (as normal for reconditioned wood). Not only was the sticker beautiful and perfect but it adhered to the surface extremely well and looks great.
Our Customers Love Us!
Out of 13 Reviews for this Category
Couldn't resist. I ordered more stickers and the same great, fast and consistent service. I just need to find a place for the others I haven't used yet. Despite losing places, I will be ordering again.
Not only I love the sticker itself and the way it reflects light (exactly as I wanted) but also the whole service (info. sharing, updates, sticker print approval process,etc.) is absolutely perfect. I will definitely order for more stickers!You are worth more than 5star rate!
Order arrived and the special size I wanted was spot on. Great looking decal, very much pleased with my order. Thanks.
I absolutely love the sticker. It was exactly what I wanted.