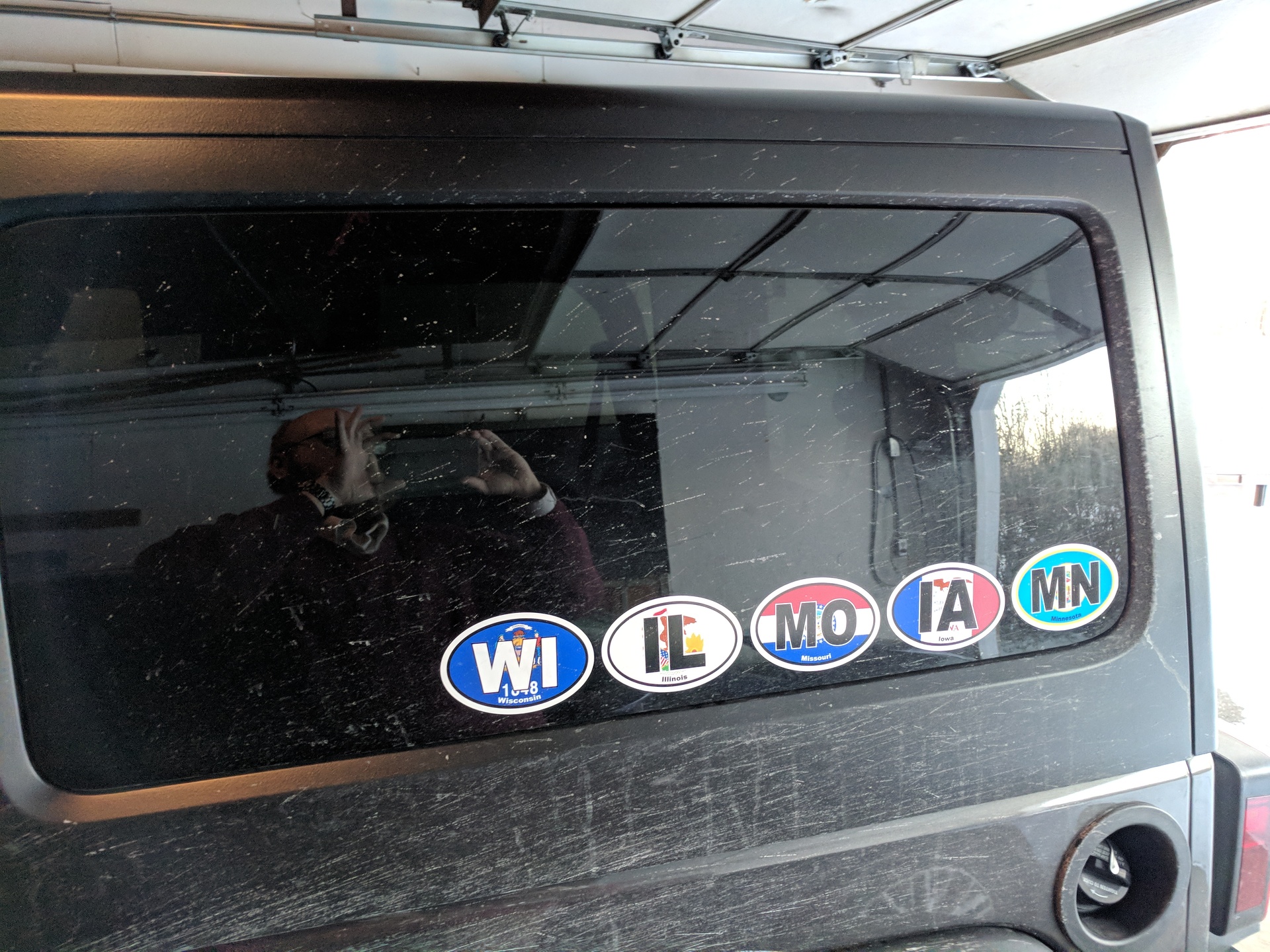 Gregory's review of Iowa Ia State Flag Oval Sticker
These look Great! Excellent quality and good service
Our Customers Love Us!
Out of 18 Reviews for this Category
March 5, 2020
The stickers are great with the exception of the adhesive, it seems to be to weak. I hope these stay on without getting bubbles or separating. I have tried to chase the bubbles out but they keep coming back. I prepared the area with Windex before applying the stickers.
Dec. 5, 2019
We had a small ding on the front of our camper and this sticker covered it nicely! Easy to put on and looks great!