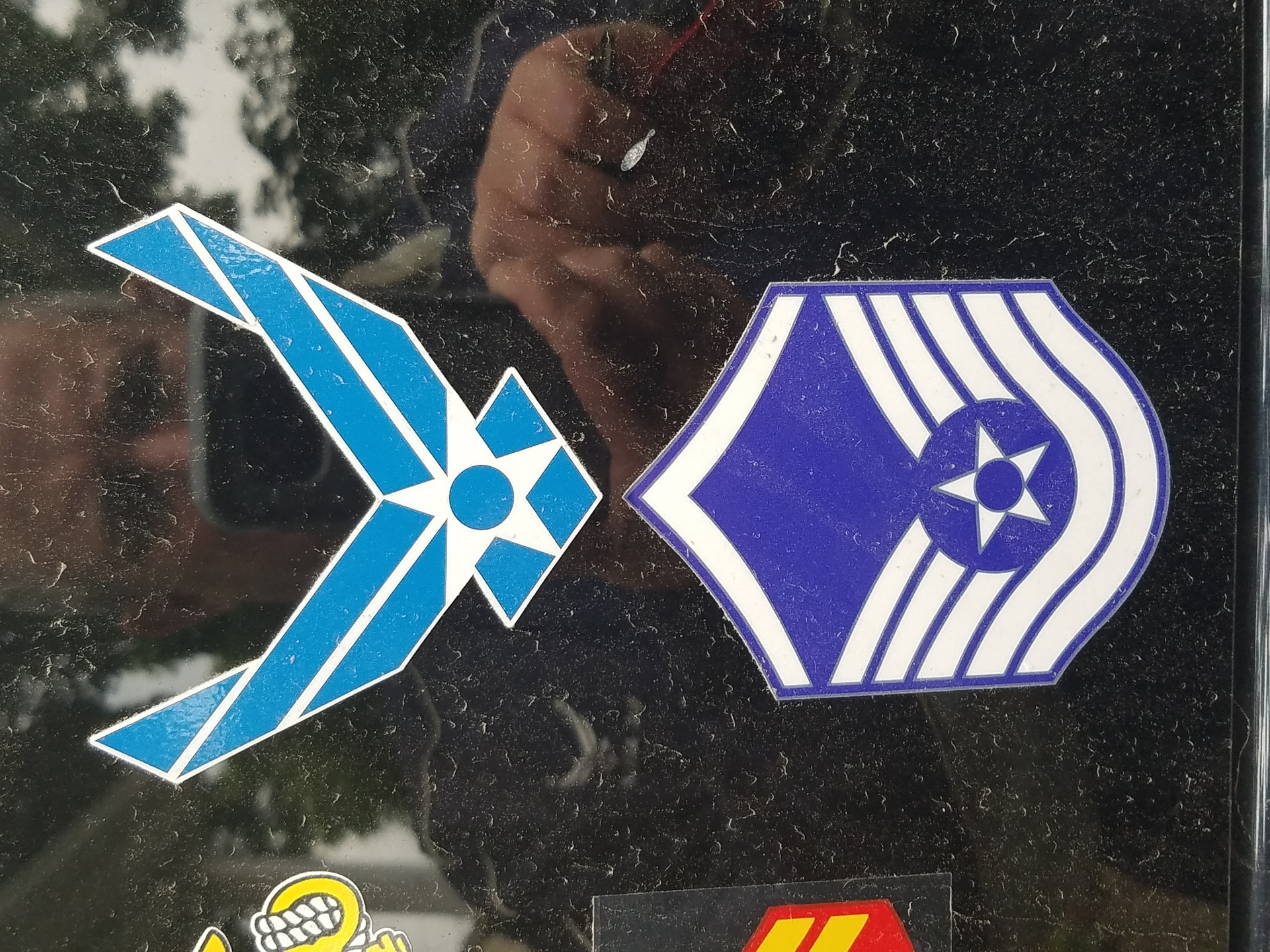 DANIEL's review of Air Force Air Force Emblem Sticker
very easy to apply and just what i expected
Our Customers Love Us!
Out of 11 Reviews for this Category
I was an Air Force medic and was pleasantly surprised to find this one in your inventory. It's flanked by two other favorites, Milwaukee Brewers and National Parks. The backing was difficult to remove and the sticky part didn't feel all that sticky, but it went onto my bumper securely, without bubbles. Next test, a car wash!
I love it. Just what I wanted. Good quality and looks good on my car
I was thrilled to find a decal for the United States Air Force Medical Service, as our daughter is a newly graduated DO, and now a Capt in the USAF! I display it proudly! It is colorful and adheres well to the window. I am very happy with my purchase!
Great quality stickers exactly as advertised. Highly recommended.