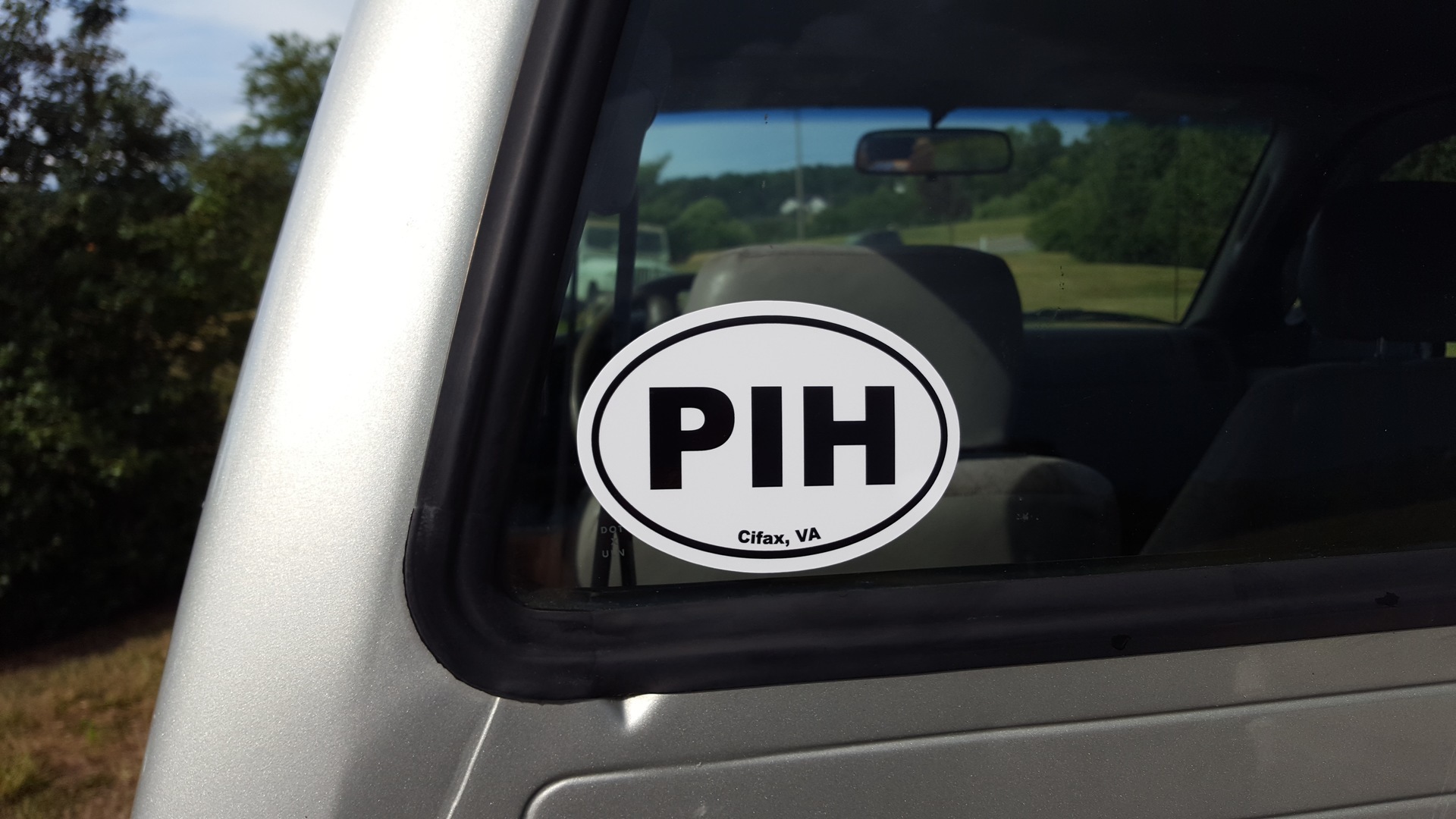 Carl's review of Custom City Oval Stickers
Our Customers Love Us!
Out of 6 Reviews for this Category
So stoked I found this site. The customization process was so easy and now I have a way to rep my city/area that feels authentic and personal. Thank you so much for the amazing product and your great service!
The sticker was a surprise gift! I couldn't find a LAN sticker anywhere. But this custom sticker turned out perfect and the size even matched the other sticker next to it. It was delivered in a reasonable amount of time.