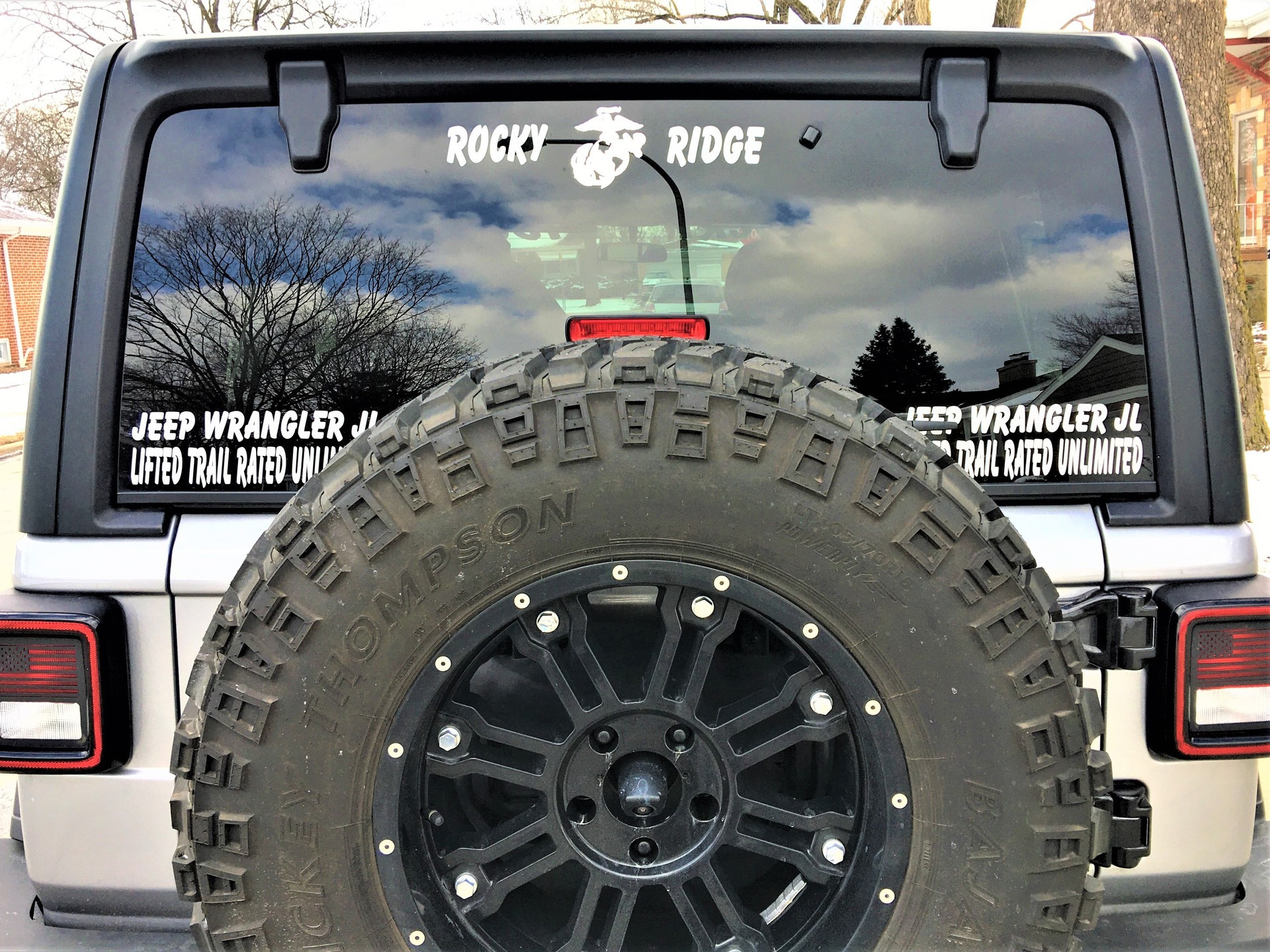 Aris's review of Vinyl Lettering
Carstickers make my ride a head turner, awesome.
Our Customers Love Us!
Out of 7,868 Reviews for this Category
Nice quality stickers. It looks great. :)
My order was shipped really well in a poster tube and arrived quickly. Colors and printing looks great. These have been outside for a month or so now and have had no issues!
Great sticker of my baby boy on my ice chest. Thanks for a great sticker
Incredible customer service, speedy delivery and high quality. Will use them again in a heartbeat.
These worked great for my project! Great customer service and fast shipping, too! Transfers proved to be very easy to apply. Highly recommended!
Came out exactly as I could've hoped. Great quality and customer service was able to make the right modifications. Thanks!