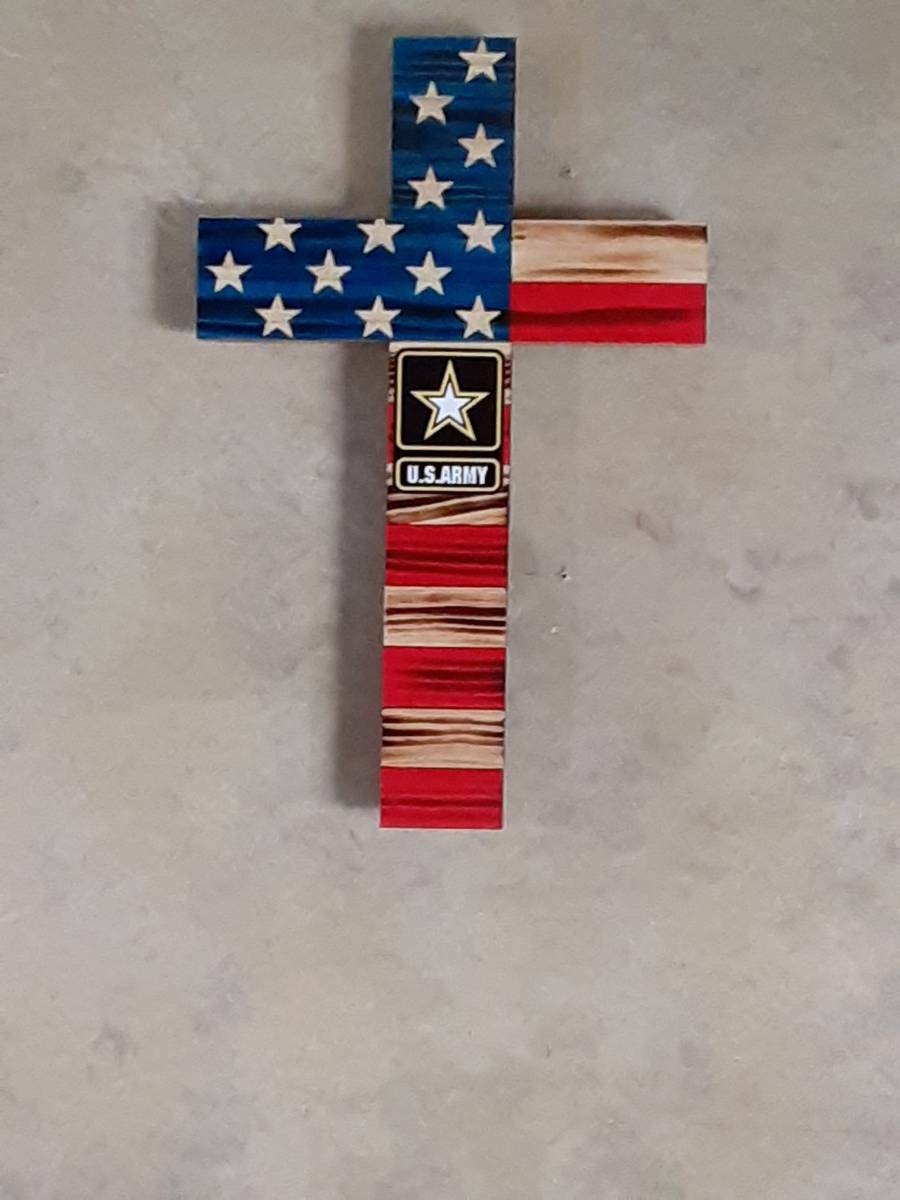 Shelley's review of Army Logo Sticker
Work great love these stickers easy to apply
Our Customers Love Us!
Out of 13 Reviews for this Category
Wonderful stickers and of such great quality
Work great love these stickers easy to apply
Been looking for this item to place on my auto windshield. Perfect size and appearance. Looks like base stickers that were used in the 80's and 90's. Applied to outside of windshield. Don't know how the weather elements will effect it's durability. Would be great to have it mount on inside of glass.