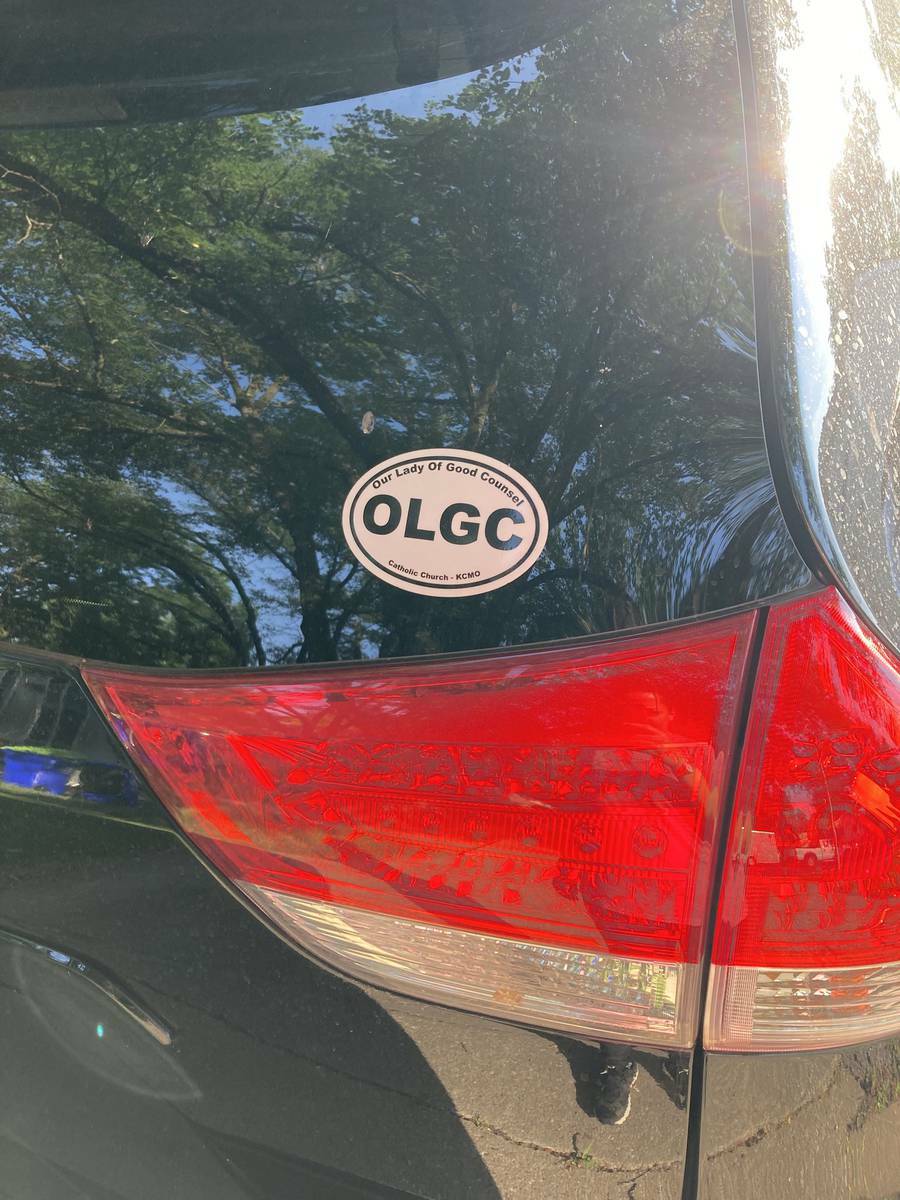 Jime's review of Custom Oval Stickers with Text
My stickers are GREAT! They are exactly how I expected them to be. It was very easy to peel it off and put it on my car. I'll tell you more, I put 1 in each of my cars and I ended up selling one. I was sad, because I wasn't sure I could get another one. I ordered this for my parish, so i took 2 and donated the rest. Anyway, I peeled off the sticker from the car I was trading in, and put it on the new one. IT STUCK JUST FINE! Needless to say, I am more than pleased with my purchase and with carstickers.com. Would definitely order from them again!
Our Customers Love Us!
Out of 187 Reviews for this Category
I love it! England is my fav country so far. So I was excited when I custom and got it :)
My first time do custom sticker and it was pretty cool!