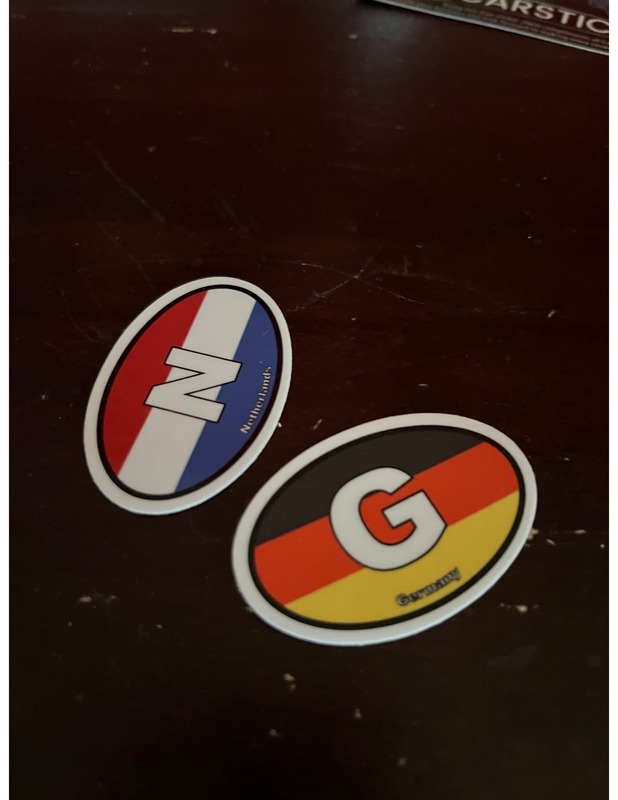 Luke's review of Custom Oval Sticker with Clipart
cool custom and fast shipping
Our Customers Love Us!
Out of 201 Reviews for this Category
Great sticker. Vinyl is thicker than most but still covered the rounded surface I applied it to.
cool custom and fast shipping
The stickers look really good and they are great quality!
We update our stickers after each series of races! Great quality, very durable and eye-catching! Getting ready to place a new order!