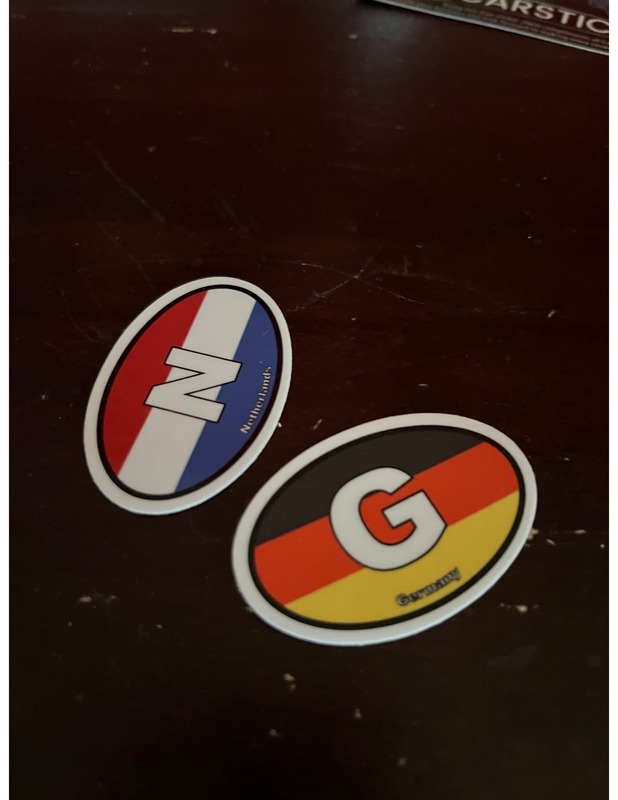 Luke's review of Custom Oval Sticker with Clipart
cool custom and fast shipping
Our Customers Love Us!
Out of 212 Reviews for this Category
Excellent quality! People see it and want one, too!! Looking forward to doing more business with carstickers.com!
Great sticker
The decals are of very high quality and have been so popular with our group that there have been 2 reorders to keep up with demand
Fast delivery time, and exceptional work.
I received notice on 12/19/22 that the stickers were shipping. The link to track the shipment is invalid, and I have not received the stickers. Very disappointing. Please advise how you will rectify this.
Hey Bob, This should have arrived by now. At this point we consider it lost in the mail and are rushing another order to you. It should ship out today and you will receive the tracking once it does. I do apologize for any inconvenience this has caused.