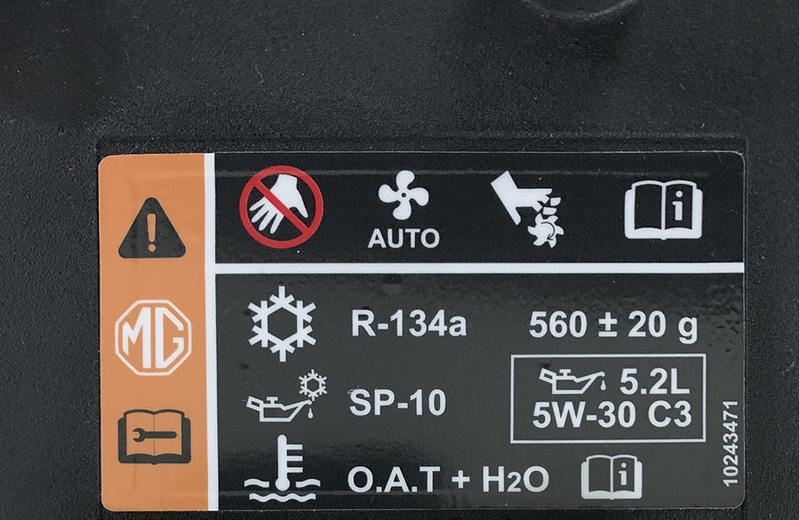 Salah's review of Rounded Corner Stickers
I have some issues in the sticker, but I like the service and other stuff: 1-black color is not pitch-black. 2-glossy but not glossy enough. 3-adhesive does not look like a permanent adhesive like what i ordered. 4-I expected the print resolution to be sharper. I suggest you add a "heavy duty stickers" in your product range, stickers that can resist outdoor and high heat of the car engine , a thin metallic stickers maybe ! thanks for the amazing service and support.
Our Customers Love Us!
Out of 10,164 Reviews for this Category
Loved the stickers!! Exactly what I needed for my YouTube Channel.
great service and quality
Stickers were shipped quickly and arrived just as expected. I stuck one on the back of my phone, which has ridden in my back pocket daily for just over a month with no signs of fading or rubbing off. Image is crisp, clean, and colors are true to what I expected, and whatever lamination is used to prevent ink rubbing away is very good. Overall feel of these stickers is totally professional grade, exactly the sort of sticker you'd expect to find in the box of high-end car or gun parts.
did not receive my order and nobody picks up the phone it always goes to voicemail.
I'm so sorry to hear that you did not receive your sticker - since it was shipped on Nov 8 we assume it was lost in the mail. I have issued a full redo to be sent out as soon as possible. I apologize for any inconvience.