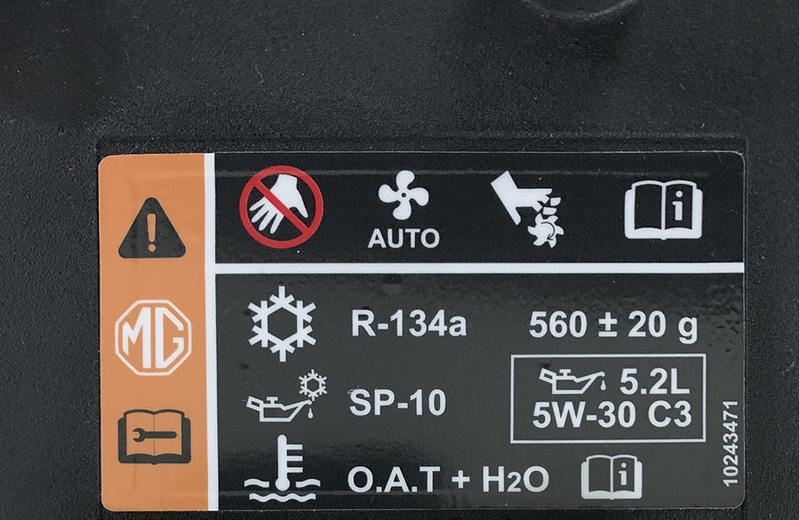 Salah's review of Rounded Corner Stickers
I have some issues in the sticker, but I like the service and other stuff: 1-black color is not pitch-black. 2-glossy but not glossy enough. 3-adhesive does not look like a permanent adhesive like what i ordered. 4-I expected the print resolution to be sharper. I suggest you add a "heavy duty stickers" in your product range, stickers that can resist outdoor and high heat of the car engine , a thin metallic stickers maybe ! thanks for the amazing service and support.
Our Customers Love Us!
Out of 9,627 Reviews for this Category
The perfect finishing touch really brings this to life.
Great quality! Fast processing and shipping! Thanks!
Best Decals I've Ever Seen!
Sticker worked great went on easy and stayed on! Very easy and quick to apply! High quality will order from here again! And best of all I am supporting locally!
The products are great but the customer service and ease of ordering are incredible. I will recommend this company to anyone I know. Previous order of the same product stayed on my car in the blazing Arizona temps for 3 & 1/2 years.
Love these stickers! It was my first time ordering this type (have done transfer stickers before) and they turned out awesome. Very good quality.