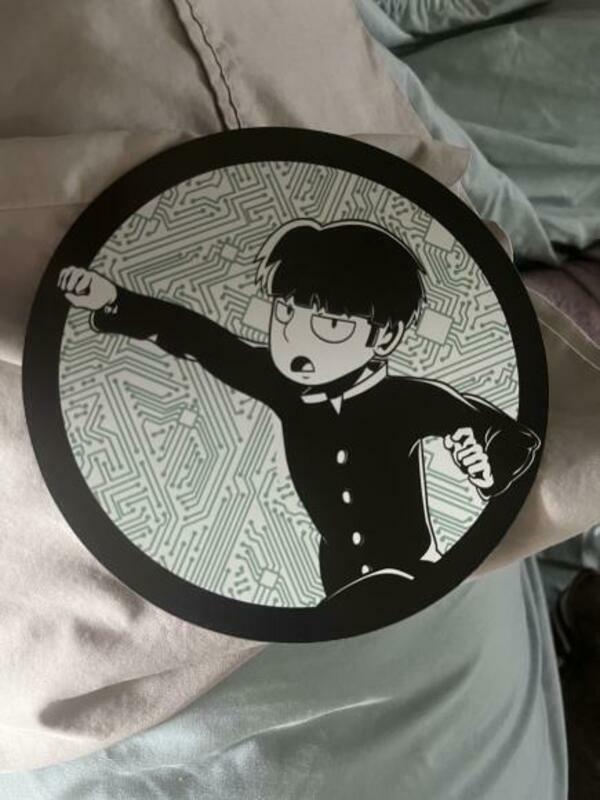 Megan's review of Custom Circle Magnets
Excellent quality magnet that's pretty strong, would recommend
Our Customers Love Us!
Out of 159 Reviews for this Category
This company is the best! I love their magnets and use them for my short term rentals and other business advertising! Great quality!
Hi, thank you for your review. It has been approved and a $5 in-store credit has been applied to your account that is immediately available to use. We look forward to doing business with you again in the future.
Excellent quality magnet that's pretty strong, would recommend
We have lost both stickers in the past months. Overall great purchase. I am reordering now!
These magnets are SUPER high quality and work great on cars, fridges, etc. Love this company and will continue to order from them for all of my magnets + stickers!
Panel directories printed as magnets by CarStickers.com match the height of the breakers and can be installed over the panel's factory installed labels. This schedule is color coded to indicate circuit priority levels while under generator power.