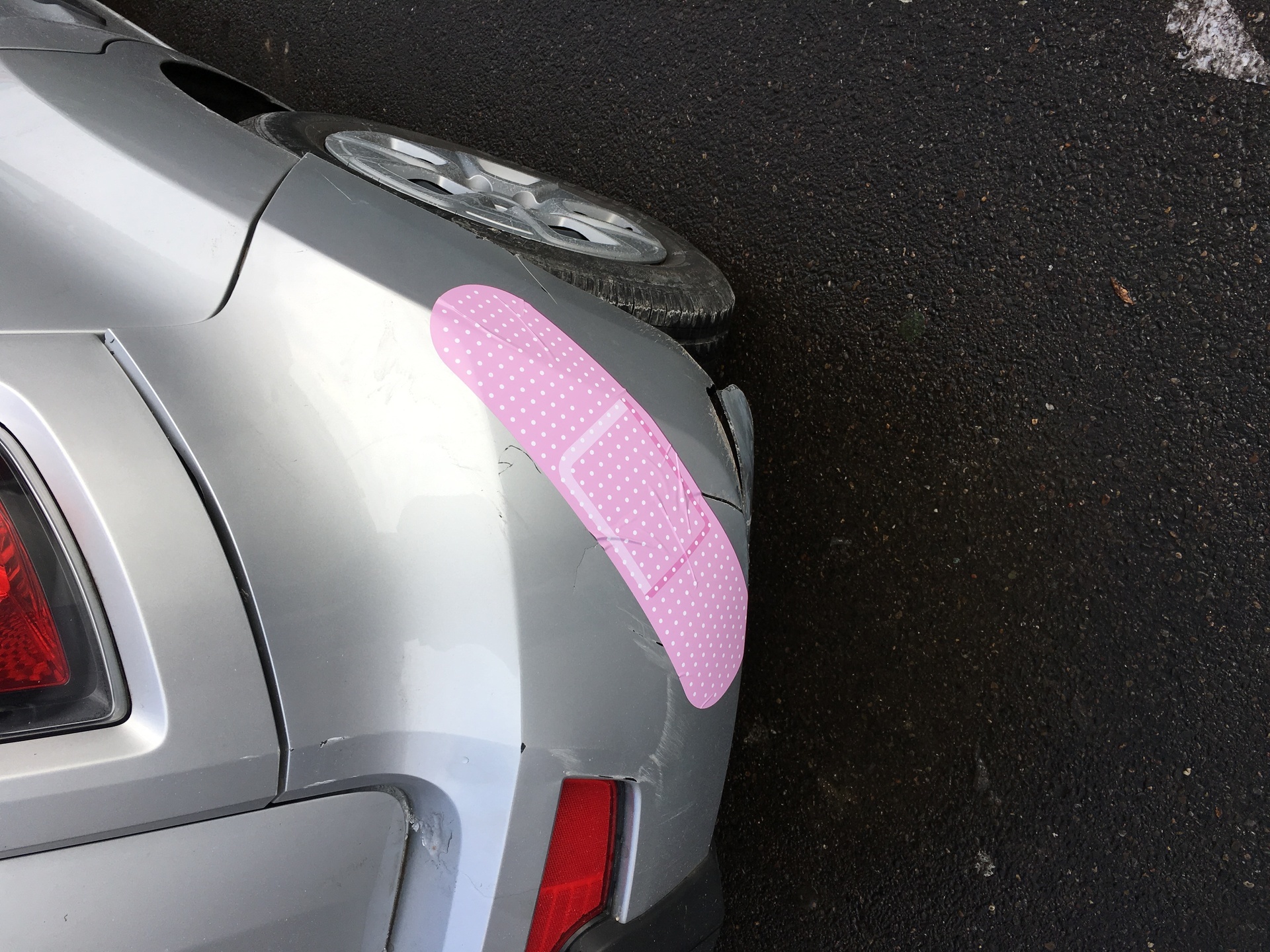 Suzi's review of Pink Band Aid Bandage Sticker
It's Pure AWESOMESAUCE! I get compliments snickers everywhere I go It holds my bumper together so it's not flapping in the wind when I drive. I could not have mad a better choice. My car Hetty is all together now. She sure THANKS you guys, you are the Best!!!!!
Our Customers Love Us!
Out of 47 Reviews for this Category
Bumped a tree, this band aid was the perfect cover up with my bumpers tiny imperfection! Quality sticker
Well, if you ever need a bandaid for your car when you somehow manage to make a hole into it as you backed up into another car on your drive way, then this is the perfect solution.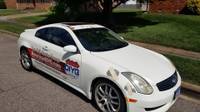 Love it! They get looks and laughs and thumbs up all the time! On top of that? Way cheaper than a paint job! LOL :-D