Logo Stickers
Product ID: t7792
Share your mark with the world with a custom logo sticker! Logo stickers can be cut to just about any shape you want for the ultimate custom branded experience.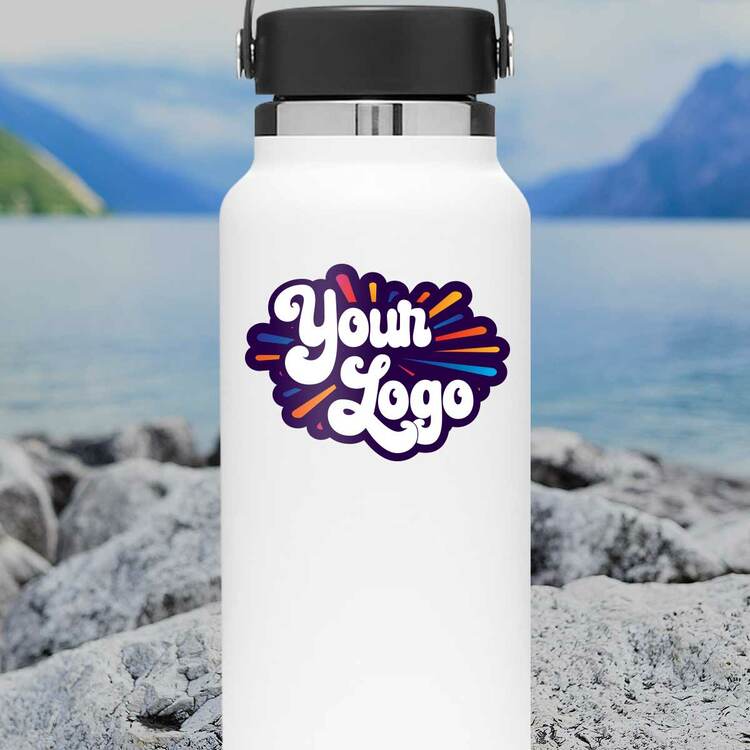 * Products in preview may not be actual size
Custom Logo Stickers For Your Business
Whether you just started a side hustle or been in business for decades, carstickers.com can help you share your logo with the world. It's easy to turn your logo into a sticker. Use our design tool to upload your logo and customize the design. Frame it, use customer colors, add clip art... the skies the limit. Then select the material type and quantity and you're all set!
View Video Library
About The Logo Stickers
When it comes to self-promotion, stickers are one of the easiest and most cost-effective ways to spread your brand's mark. Bold and vibrant colors help to provide image consistency while a die-cut shape can help focus your viewer's eyes on the prize. A logo sticker, consisting of whatever logo your business or brand has, can be customized to your exact specifications and needs. This means that you'll get the sticker of your dreams while making sure that, as a marketing asset, your brand's image is clear, concise, and oh-so-memorable.
A transfer logo sticker produces the best parts of your logo without a background while a die-cut logo sticker can be used to focus on special shapes or designs. For example, if your company mascot was a bumblebee, you could have the sticker cut into the shape of the bumblebee itself with or without the company name included. This is a great option for when your brand's mark is significant or unique and can stand on its own. For simpler logos, such as a text-based design, going with a transfer sticker can help to put the focus strictly on your brand's name.
These logo stickers will go great in many places. A surprisingly common reason for logo stickers that most people don't think about is for branding company equipment. Our durable sticker materials ensure that your design is visible for the long haul.
Whether the sticker goes on the side of a skid steer's lift arm or on the back of a vehicle bumper, your logo sticker should serve you well into the future.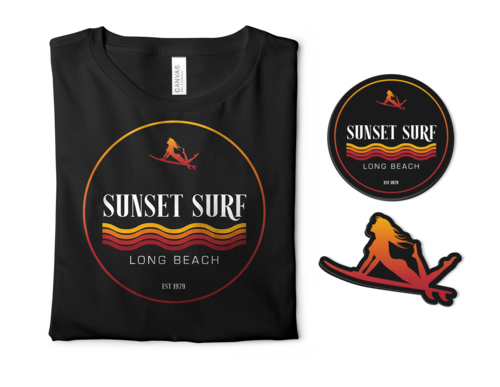 One Design, Multiple Products
Now it's even easier to give your message maximum exposure! Print your business logo on stickers, magnets, and matching tees! If you have a fundraiser or event coming up and you want to offer some giveaways, why not print some custom drink koozies to match your stickers? And if you want to make your workplace look more professional, why not get a mouse pad with your business logo printed on it? With the ability to use the same design across multiple product lines, you can order a complete branding package!
View Products
Our Customers Love Us!
Out of 14,300 Reviews
Similar decal. Very happy with the results. Have a SunFun Florida day!
Perfect size and color. Always done right. Thanks guys
It's perfect! We're always satisfied with your products. They look professional, are durable, and are very easy to create/order. Thank you!
Love our stickers from Carstickers and recommend them to everyone