Reflective Stickers
Product ID: t-1324
Reflective stickers are a great way to increase the visibility of a surface! Add them to a motorcycle, bicycle, or a helmet to stand out better when you're on the go. Or place one on a hard hat to stay safer at a construction site! If you need to stand out, especially at night, reflective stickers are the way to go. We require no minimum quantities, so order today!
* Products in preview may not be actual size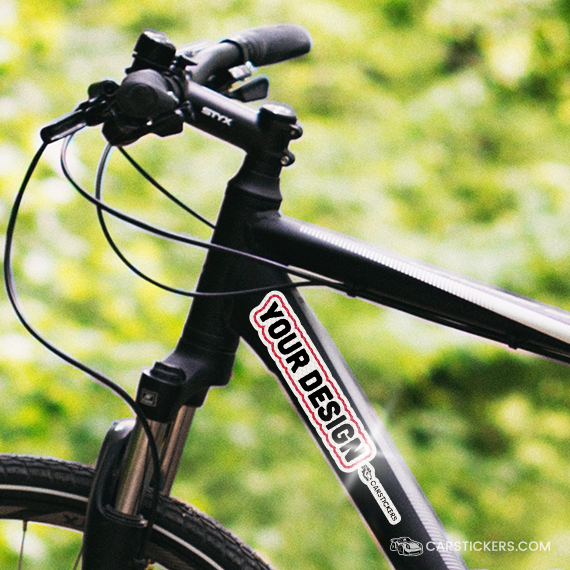 Types of Stickers
Unsure if you should order a Die Cut sticker, a Single-Color Cut-Out Sticker or a multi-Color Cut-Out Sticker? This short video will give you examples and a quick overview on the different sticker types.
View Video Library
About The Reflective Stickers
Reflective stickers are the solution for anyone who wants their sticker to have high visibility and really stand out! The reflective sticker material we use is specially-designed to reflect more light than traditional stickers, making them perfect for low-light applications where you need to see the sticker. As is standard, these are laminated and resist moisture, scratching, and fading from sunlight. If you need a design, use our design tool to add images, personalized text, and insert clipart from our huge clipart library. When safety is a concern, you can count on reflective stickers to help!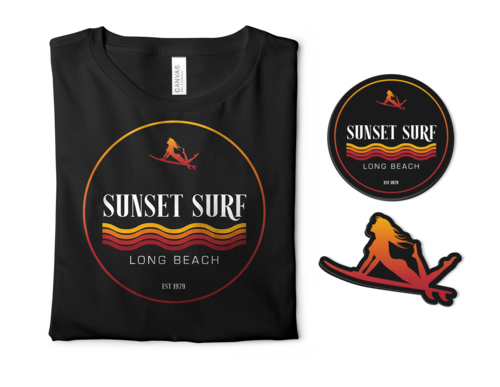 One Design, Multiple Products
Now it's even easier to give your message maximum exposure! Print your business logo on stickers, magnets, and matching tees! If you have a fundraiser or event coming up and you want to offer some giveaways, why not print some custom drink koozies to match your stickers? And if you want to make your workplace look more professional, why not get a mouse pad with your business logo printed on it? With the ability to use the same design across multiple product lines, you can order a complete branding package!
View Products
Our Customers Love Us!
Out of 25 Reviews for this Product